European commission urges EU backing for visa-free travel for Turks
Original Article Post Date:
Wed, 04/05/2016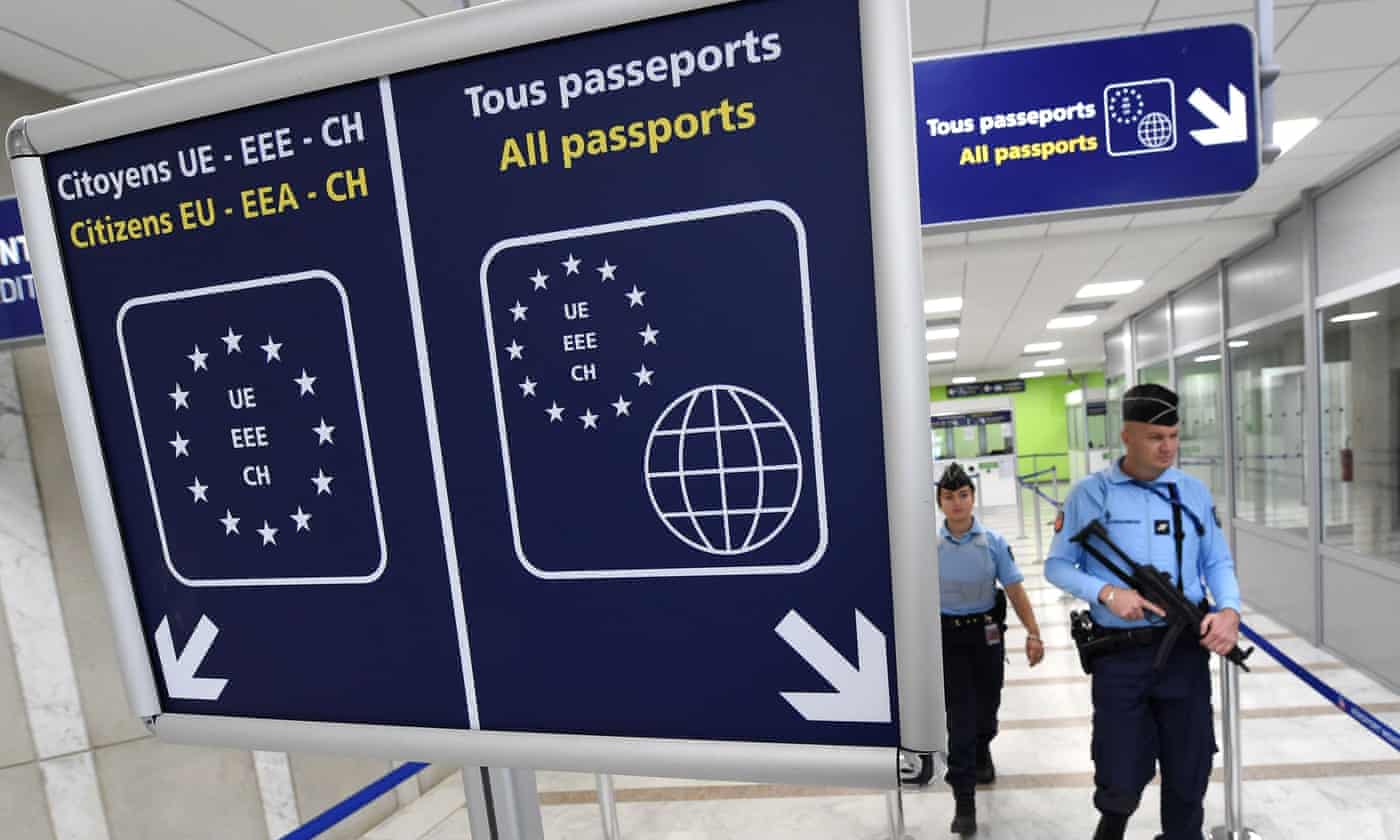 Agencies in Brussels, theguardian
The European commission has urged EU member states and MEPs to back visa-free travel for Turkish nationals, one of the terms of a deal on refugees struck between the Brussels and Ankara in March.
The commission said on Wednesday that Turkey had met most of the 72 criteria needed for a visa waiver for the Schengen zone, which excludes the UK and Ireland, and invited approval by 30 June, expecting Ankara to meet the remaining five.
"There is no free ride here," said the commission's vice-president, Frans Timmermans. He said he believed Turkey would soon meet all the criteria.
"Turkey has made impressive progress, particularly in recent weeks, on meeting the benchmarks of its visa liberalisation roadmap. There is still work to be done as a matter of urgency, but if Turkey sustains the progress made they can meet the remaining benchmarks."
The move is part of a package of incentives – including up to €6bn (£4.8bn) in aid for Syrian refugees and fast-track EU membership talks – offered to Turkey to persuade it to stop migrants heading to Europe and take back thousands from Greece.
At the practical level, however, few Turks will be able to come to Europe's Schengen zone in July without a visa because the regulation is limited to those with biometric passports, which Turkey does not issue at present. Turkey's foreign minister, Mevlüt Çavuşoğlu, said it would begin issuing biometric passports soon.
France and Germany, both of whom face public concern about easing visa restrictions for 79 million Turks, last week proposed changes to the rules governing countries granted visa-free access to Schengen, including a quick suspension if there are problems. Timmermans said the commission was proposing such a "snap-back mechanism".
Visa liberalisation, which must come by 30 June, would be an important sign to the Turkish government that the EU is living up to its promises. The country's president, Recep Tayyip Erdoğan, has said the whole agreement will collapse if the EU reneges on any of its pledges.
The move requires the approval of a majority of EU member states and the European parliament.
www.theguardian.com/world/2016/may/04/european-commission-urges-eu-backing-for-visa-free-travel-for-turks-ankara